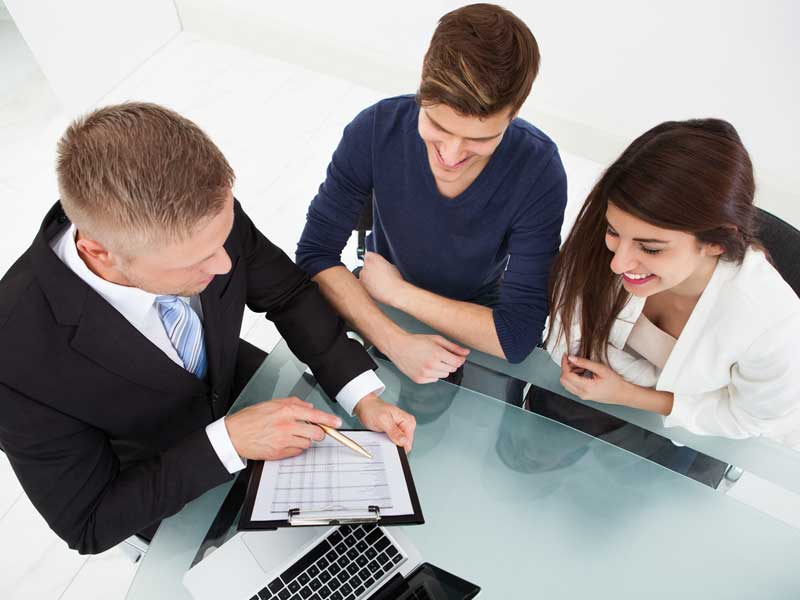 Leasing Agent
---
Must have high energy, communication skills, sales/closing, and computer skills. Yardi knowledge is a plus. The ability work in a fast paced environment is required.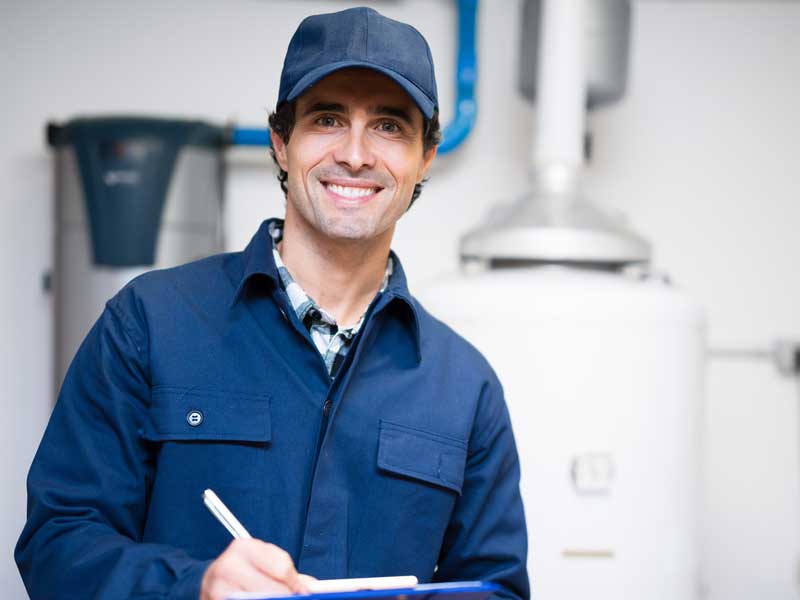 Maintenance Technician
---
We are seeking an experienced maintenance technician! Must have excellent communication skills, electric. Strong A/C skills, knowledge and certification is required.
Letter From Suzette
---
Greetings and thank you for your interest in Apartment Property Management Services, LLC! As a leading multi-family housing, sales and management based company, we pride our-selves in being an equal employment opportunity employer. While managing multi-million dollar assets, we understand the importance of building and maintaining a team that shares our same vision. We recognize culture and diversity as a driving force to our success as we employ qualified individuals from across the globe with a vast knowledge in property management and bring many cultural and innovative experiences.
We empower our employees through direct involvement in team building efforts and incentives. It is our goal to always promote a fun and professional work environment that creates an invaluable learning experience.
If you are looking for a company that can offer job stability, competitive wages, great benefits, and advancement opportunities, then we welcome you to apply today!
Again, thank you for your interest.
Best Regards,
Suzette N. Green
Human Resources Manager