Managing Assets
---
APM Services, LLC is highly experienced in the matters of distressed assets. Our team has the ability to manage receivership assets as well as act in the capacity of court-appointed receiver for lenders and special services.
When assuming management of an asset, our goal is to implement client requirements, preserve and protect the value of the real-estate property while implementing controls and processes that effectively manage and stabilize the affairs of the property.
As a receiver and manager, our approach is individualized based on the requirements of each particular situation.
Immediate
---
When necessary File "Oath of Receiver" with the Court.
If required, provide a Surety Bond in amount sufficient to protect the parties and submit Bond to the Court for approval.
Take immediate control of the asset with safeguards in place.
Triage the asset addressing life safety issues.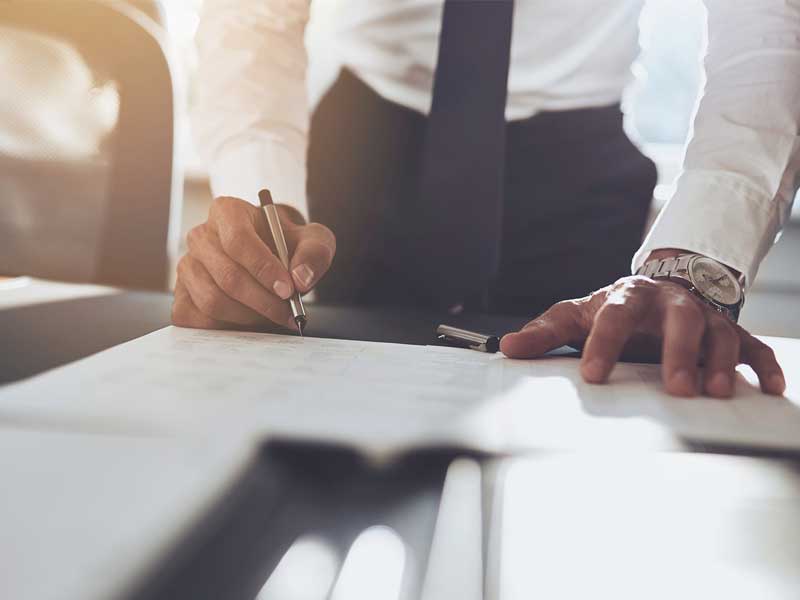 Property & Occupancy Management
---
Lease Audit
Collect rent and other income.
Understand delinquency issues.
Optimize a rental and tenant retention strategy.
Initiate eviction against tenants who are in lease violation.
Ensure compliance with laws, regulations & orders issued by governmental agencies.
Employ legal counsel to assist as necessary.
Insurance Management
---
Assume appropriate property insurance is in place.
Assume employment & Workman's Comp. insurances are in place.
Financial Management
---
Accounting Reports for Court & Contracted Parties.
Review past accounting for Budget and Discrepancies.
Budget for Preservation and Maximizing Value.
Facility Management
---
Preventative Maintenance planning.
Property and Unit inspections.
Capital Budget for Planning.