The APM Advantage
---
Apartment Property Management Services ("APM") works closely with multifamily property owners and clients to manage, preserve, protect, and maximize the performance of each asset. With our combined 100+ years of experience and solid professional track record we are well positioned to assist you with the following:
Property Management
Asset Management Services
Due Diligence Services
Financial Reporting
Occupancy Management
Facilities Management
Construction Management
Receivership Services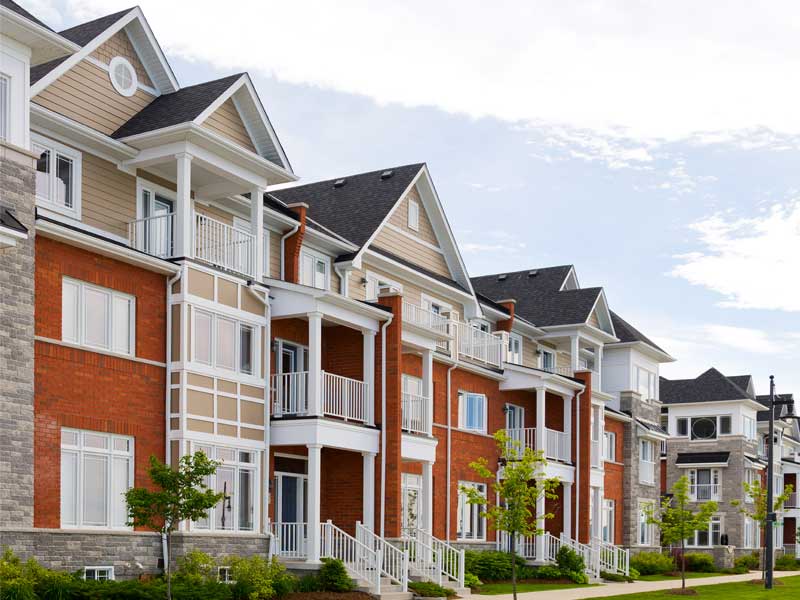 What We Do
---
In our years of experience, we believe the essential key to success is "Being Present". If leasing contracts are going to get signed and residents are to remain satisfied, it is imperative that our company be present and accessible to them.
The APM Difference
---
Our scope is national, but we respond with the speed of a regional firm. Our investors rely on our quick response to opportunities to maximize their investments. We know and understand property owners because we own properties ourselves, in partnership with our investors. So we know what questions need answers before they're even asked. While we have the same services, scope and expertise of a national firm, we are competitive on a regional basis. So your investment dollars work harder for you.
Customer Satisfaction

100%

100%
Increased Asset Value

110%

110%
Reduced Operating Expenses

75%

75%