Managing Your Assets
---
APM Services, LLC provides asset management services to clients. We are available for regular calls and communication as needed in addition to reporting as required. A listing of these services is below.
Financial Statements
---
Analyze Income statements.
Analyze Rent Roll.
Analyze General Ledger.
Analyze Current Year budgets.
Compare Budget to Actuals.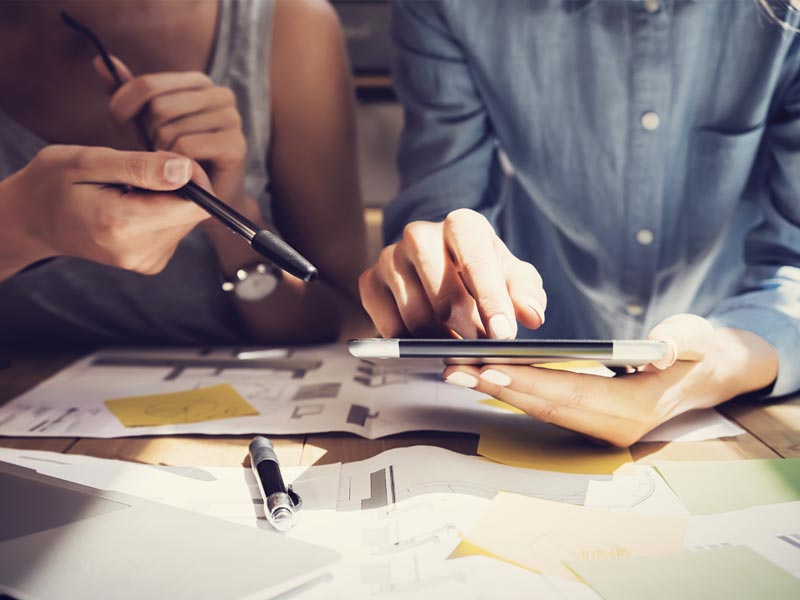 Property Site Visits
---
Evaluate current Staff.
Evaluate Exterior Property Condition.
Evaluate Interior Unit Condition.
Evaluate Amenities, Common Areas, Clubhouse / Office.
Evaluate Leasing Procedures.
Marketing
---
Evaluate Current Marketing Strategy.
How is the Strategy Measured? How are the results Measured?
Is the Staff buying into the Strategy?
Leasing & Renewal Bonuses.
Ownership Goals and Objectives
---
Creating a Strategy that achieves Ownerships Goals and Objectives.
Capital Budgeting
Capital Expenditures
Annual Budgeting
Exit Strategy for the Property.
Current Management
---
Work Closely with Current Management.
Build a team relationship with current manager. We are here to help!